Company Profile
Company Factsheet
Basic Information
Nature of Business
Manufacturer
Additional Business

Wholesaler
Exporter
Distributor
Service Provider
Importer
Trader
Retailer

Company CEO
Manoj Chaturvedi
Key Customers

Indchemie Health Specialities Private Limited, Mumbai, Maharashtra
Alkem Limited, Mumbai, Maharashtra
Ajanta Pharma limited, Mumbai, Maharashtra

Registered Address
Office No. 6, Umang Building, Vasant Utsav CHS Limited, Thakur Village, Kandivali (East), Mumbai – 400 101, Maharashtra, India.
Industry
Health products and pharmaceutical raw materials
Total Number of Employees
Upto 10 People
Year of Establishment
2000
Standards & Quality Certifications
SSI Registration No – (27222101799)
Legal Status of Firm
Proprietorship Firm
Proprietor Name
Mr. Manoj Kumar Chaturvedi
Annual Turnover
Rs. 1 – 2 Crore
Trade & Market
| | |
| --- | --- |
| Export Percentage | upto 20% |
Infrastructure
| | |
| --- | --- |
| Location Type | URBAN |
| Building Infrastructure | Permanent |
| Size of Premises | 170 square feet |
Company USP
Primary Competitive Advantage

Good Financial Position & TQM
Large Product Line
Provide Customized Solutions

Quality Measures / Testing Facilities
Yes
Statutory Profile
| | |
| --- | --- |
| Banker | INDIAN OVERSEAS BANK |
| Tan No. | MUMM3***** |
| DGFT / IE Code | 307058328 |
| GST No. | 27ADCPC0305P1ZU |
Packaging/Payment and Shipment Details
Customized Packaging
Yes
Payment Mode

Cash
Cheque
DD
LC
Online
Wire Transfer

Shipment Mode

By Air
By Cargo
By Road
By Sea
Profile
Incorporated in 2000, we, Avestia Pharma, are among the prominent manufacturers, suppliers, traders, importers, exporters and distributors of a diverse range of pharmaceutical ingredients. Our offered range comprises of Antibiotics-APIs, Nutritional Supplements Raw Material, and Health Products- Dietary Supplements Ingredients. Our diverse range has caught the fancy of many pharmaceutical manufacturers. A wide range of medications is manufactured using our range of ingredients by some of the most prominent pharmaceutical manufacturers. We have a world class infrastructure that helps in creating these offerings in the most cost effective manner.
We have a vast clientele that transcend national borders. Some of our key customers are Indchemie Health Specialities Private Limited, Alkem Limited, and Ajanta Pharma Limited. Our aim has been to fulfill the exact needs of our esteemed customers so as to enable maximum possible customer satisfaction. Owing to this, we have been able to make our presence felt in Africa, East Asia, South America, Middle East, and Indian Subcontinent. Our team of dynamic professionals tailors solutions suited to the individual needs of these markets. All the individuals in our team strive to keep themselves abreast of the market developments, so as to be able to make a significant contribution towards the organizational objectives.
We are a proprietorship firm, established under the esteemed guidance of Mr. Manoj Kumar Chaturvedi, who through his vast domain expertise and brilliant leadership skills has led us on the path to success. We maintain high ethical standards and are highly appreciated in the industry.
Our Team
We have a highly skilled team of professionals who are driven to perform to the best of their capabilities. All these individuals have been handpicked for their expertise, experience, and go getter attitude. In order to achieve organizational goals within the given time frame, these individuals consistently apply their innovative abilities and keen sense. They make efforts to acquaint themselves with the prevailing market trends and tailor the offerings accordingly. We encourage our team to pursue their personal goals in addition to the organizational objectives.
Our team comprises of:

Procurement agents
Pharmacists
Quality controllers
Warehousing staff
Administrative staff
Others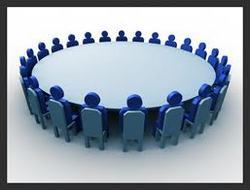 Vision
"To become a world-class, safety-driven Nutraceutical organization by conducting our business processes and operations with commitment to the highest standards of safety, health and environment".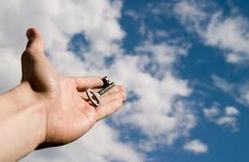 Mission
"Avestia Pharma is a vertically integrated Pharmaceutical and Food Ingredients company with established exporting & trading capabilities across multi-therapeutic domains. We successfully leverage our reach for science and technology to create niche products and manufacturing platforms leading to attractive growth."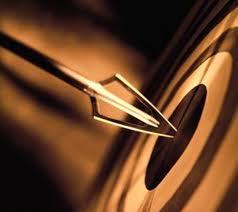 Product Portfolio
Avestia Pharma has a goal to provide quality health benefits to everyone by supplying its product range to eminent groups with similar goals. We have diversified our product range of ingredients in prevention (Nutraceuticals) or treatment (Pharmaceutical) groups. 
Ingredients for Nutraceuticals are classified as:
Omega 3 – Fish Oil, Flaxseed Oil
Nutritional Oils -Borage Oil, Saw Palmetto Oil
Nutritional Ingredients -Grape Seed Extract, Shilajit Extract Powder
Dietary Supplements Ingredients – Bromelain, Glucosamine, Chondroitin sulphate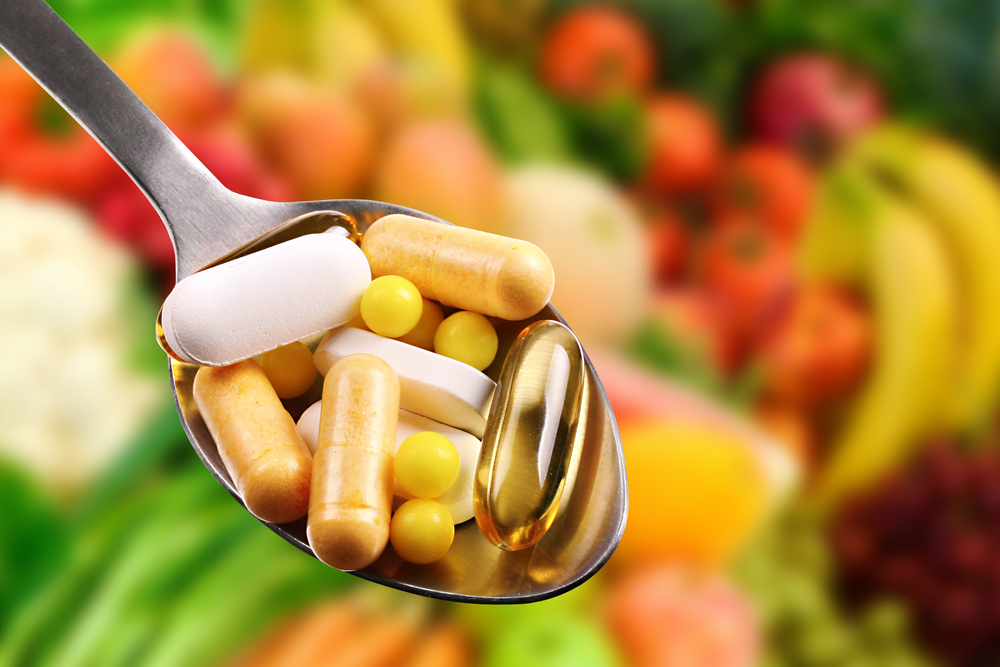 Herbal Extracts – Green tea extract, Ashwagandha, Neem leaf
Raw Herbs- Nettle leaf, Ginger, Shatavari, Chamomile
Health Ingredients- Aloe Vera, Soy Isoflavone, Green Coffee
Ingredients for Pharmaceuticals are classified as:
Sterile Active Pharmaceutical ingredients- Piperacillin tazobactum, Merpenem, Azithromycin, Amoxiciilin, Pantoprazole
Antibiotics Raw Materials, Oral- Cefixime, Levofloxacin, Ofloxacin, Amoxicillin
Active Pharmaceutical ingredients- Tramadol, Clopidogril, Faxofenadine, Mefenamic acid
When you buy our products you get following advantages:
You get product from the people who are in pharma marketing for past 35 years and selling APIs for 19 years
All products are manufactured, extracted and purified in ultra-modern plants under supervision of well qualified professionals. Plants have GMP and HACCP certification
All products are thoroughly checked, tested and analyzed for best quality parameters
Each supply carries a certificate of analysis with the stamp of quality
You get prompt deliveries with most advanced packaging
We provide excellent pre and post-sale services. You are treated as an elite customer
Economical prices
Why Us?
We have carved a niche for ourselves in the industry within a limited time period. We have garnered a lot of appreciation from the customers for offering products that are of unparalleled quality.
We have been successful owing to several reasons:
Focus on offering optimum quality
Focus on forging long term relationships with the customers
A large vendor base
Focus on the fulfillment of exact needs of the customers
Fair business terms
Maintenance of high ethical standards
Wide application area of our products